Esther Valentine Music
|
home




How To Buy
Please
e-mail
me before (or as) you place your order, so that I can make
sure it gets directly to you! Enjoy the music....

"Missing Mantra"
(enticing, world/pop/jazz sounds & collaborations
from India & Norway, as well as "her own back yard," L.A.)
Order it direct from moi for $10.95, or take advantage of the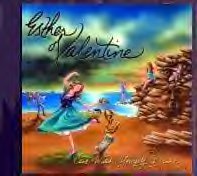 "Can't Watch Yourself Dance"
(Celtic/alternative flavor, thought-provoking
lyrics - sure to take you on a journey)
$10.00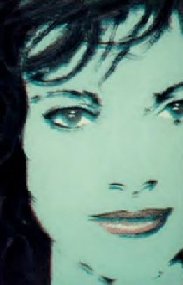 "Anthology"
(an extensive collection of Esther Valentine songs)
$15.00
"Bravo" by Gazpacho
(I co-wrote it w/them, and sang duet)
Gazpacho is an amazing band from Norway -- we
collaberated on this song thru cyberspace!
(but it felt like they were around
the corner :o)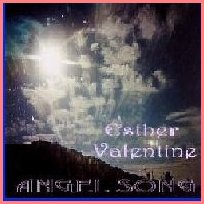 "Angel Song"
(inspirational)
$7.00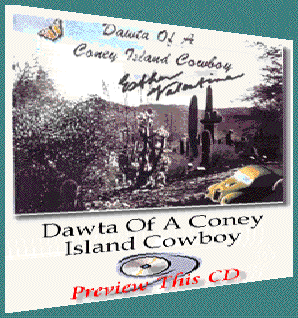 Dawta of a Coney Island Cowboy
(If you'd like a taste of new country)
$8.00
Book/CD packages:



"Can't Watch Yourself Dance" The Knight in Rusty Armor
(it'll take you on a journey...) (take the Knight's journey)
OTHER GREAT OFFERS...
"HOW TO WRITE A HIT SONG" by the immortal Tommy Boyce,
hit songwriter for the Monkees, and many others, PLUS
"SONGWRITER'S RHYMING DICTIONARY," AND
"THE BEST OF ESTHER VALENTINE" (award-winning, platinum
songwriter/singer) ALL FOR ONLY $15.00!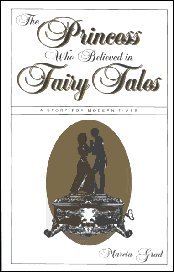 This is a
COMPELLING
book that, I'm told,
cannot be put down. Right now, it's ON SALE for the substantially
reduced price of $6.00, so START YOUR HOLIDAY SHOPPING EARLY...
they make lovely gifts! (YOU CAN ALSO HAVE BOOK/CD COMBINATION
FOR $13.50)