Esther Valentine Music
|
home




Image Gallery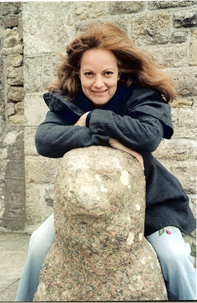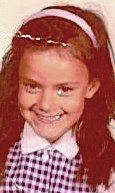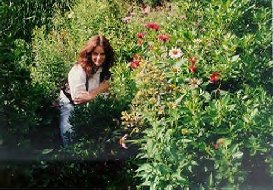 Esther now (St. Michael's Mount, Esther then Esther in her native N.Y. (Central Park
Cornwall 2005) pictured)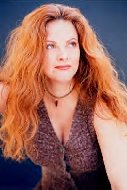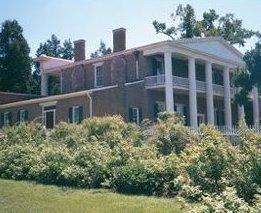 "Glam" shot Golden Music Awards, Nashville (w/TMC) The Hermitage Plantation (Andrew Jackson's)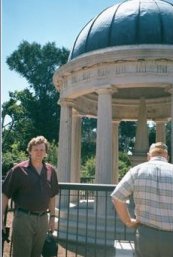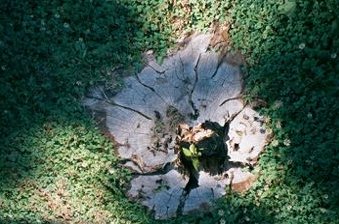 David at Jackson's tomb "Fairy in the Tree Stump" (holding acorn?!)
Esther and the "Preacher" man - great alternative blues artist (award winner, too!)


The Nashville Award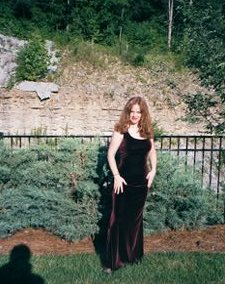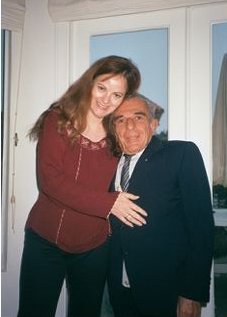 Pre-award gown strut! Esther w/Paul Tessel, author of "Flight from Hell"
amazing person/story (Holocaust survivor)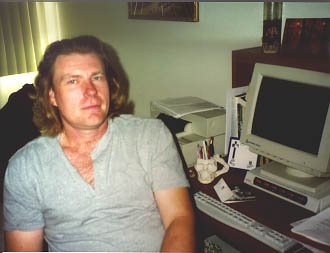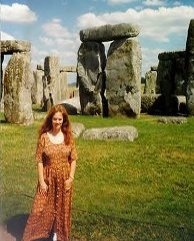 David Collins - Muse, guitar, betrothed Stonehenge/Euro tour
He (an ol' beau) painted, I wrote Mermaid...or manatee...
"When Your Eyes Stop Talking"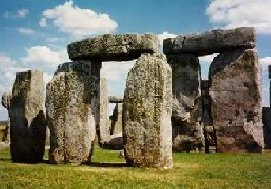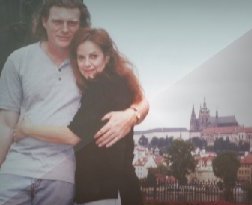 She's a photographer...great pic of Stonehenge Esther & David in beautiful Prague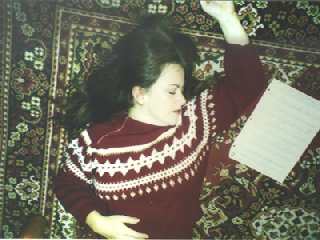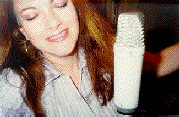 "Sleep-writing" - a new method At Hidden Star Studios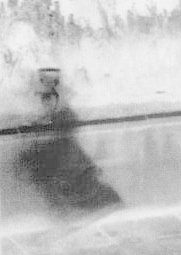 "small person" in Cornwall(?) Imaginative "glare" at San Diego's Wild Animal Park
Musicians on "Can't Watch Yourself Dance" CD....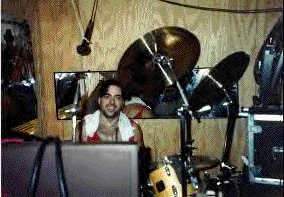 Garrison White - Acoustic Guitar Robbie Myer - drums
In Loving Memory, a fantastic singer/
songwriter, wonderful human being, a
true bard who left for "the great adventure"
August 2003. I know he's playing for the
angels - I dreamed about it!
Dedication to my fans...you are all so special, and I just had to/was
compelled to share your beautiful spirits with the rest of the world. This
one's for you! Thank you, dear hearts....
...another angel in God's bouquet! She writes the sweetest letters at just
the right times. Who says the internet is just made a' nuts and bolts...
there's real feeling behind these "Windows"....
...ah, such a dreamer is
Gustavo,from beautiful Argentina. He calls me his mermaid, his "hada."
We both share a love of the sea (he took this gorgeous picture!) Gustavo
writes the most beautiful letters and poetry. He let mysong "Lost Emotion"
take him into the New Year this year!
emotional kinda guy who has been tremendously supportive. He is an
an "otaku" - a fan of Japanese animation, comics, and pop culture. He also
is the artist who rendered dear Polly, shown above.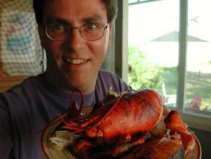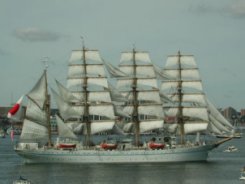 This is Grant and his pet lobster ( who mysteriously disappeared about 10
minutes later). He went to see this amazing clipper ship, and sent me a
momento. I love all the lovely images you all send me! (you all, that's
a throw-back from Nashville)
There are more fan dedications to come...I just started, so be patient if
you don't see your image or link yet! Thank you so much for your support,
for buying my CD's and for "inviting me into your homes," and for your
great letters of encouragement and playful banter, as well.