"A tremendous, storytelling talent...original, fresh, and what
makes independent artistry the finest in the world"
-- Earbuzz review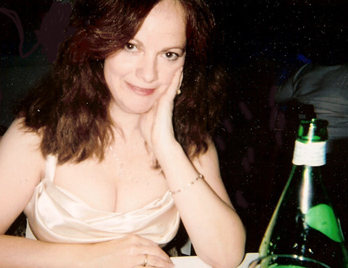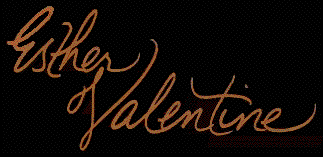 A Year Filled With Happiness To You All - Cheers!
(warning - don't try this at home - bottle was for the whole table...lol)


"Valentine's pro credits as a session singer prepared us for a well-executed listening
experience - she does not disappoint. Her performances are spot-on, complimented
by lush arrangements that caress the ear." -- Music Connection

Ms. Valentine's new CD,
Missing Mantra
,
is captivating! -- DC, Fox Network
Great CD, impressive voice -- Big City Recording
Esther's best work yet - I'm playing it on my radio station -- Lovestar Records
Esther Valentine's Can't Watch Yourself Dance is a stunning tribute
to a rising West Coast talent. Vocally strong, with tremendous
instrumental arrangements -- a must listen! -- Album Review Digest

Copyright (c)2007 Hidden Star Music, BMI
All Rights Reserved
In Memory of My Beloved "Ima," Annie Tessel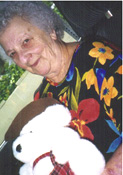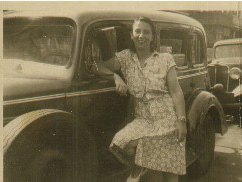 A Salt-of-the-Earth, Lancashire Lass -
"I'll be looking at the moon, and I'll be seeing you"

Winner at Golden Music Awards
N.A.R. Alternative Artist Award